Step 3
Guide Prices for budgeting
Prototypes are excellent for an initial trial, our studio rates are reasonable. We will require samples of the complete contents, either free issue, or we will source the other items required, and create a first prototype for consideration. A prototype is CAD produced as a one off from our digital template file, so it can be further adapted, and amended to better suit your requirement.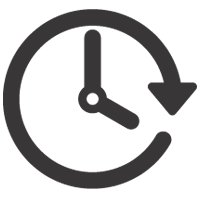 Step 4
Trial and Test
Trialing the product to be sure it will work is largely up to you. You know your market best. "Will clients appreciate it?", "Will it have an impact?" "Is it better than what we do already? And very importantly does it fit the contents that it needs to?


Step 5
Quotation
When the prototype is complete and approved by you we will submit our formal quotation, generally by email. This will often include optional extras that can be discussed, to be sure that we create the best solution for you. This quotation will form the basis for your order.