Branded Presentation Solutions… Win more
British Made & ISO Accreditations
We make boxes in Britain which means faster turnaround times. We also hold environmental accreditations to ISO9001 and ISO14001 giving you complete peace of mind.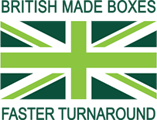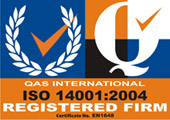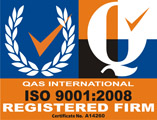 Charity-giving
We make regular donations to charity, and encourage and influence those around us to generously support charities and appeals made by organisations, such as the Red Cross.
Some example of Charities supported in the last year include the British Heart Foundation, Great Ormond Street, Marie Curie and the RNLI.