So what has that got to do with the question "Why choose BoxcoUK?"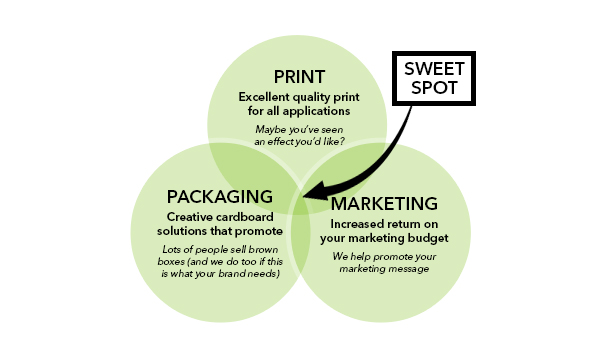 Because this is our little sweet spot, and we're real people you can talk to.
If you're not that great at reading, the short answer to the question is "for creating 3-dimensional marketing pieces".  At this point some people will think – "Ok, cool.  We don't do anything 3-dimensional, only digital."  The same people use brown boxes to send stuff out.  Well, this isn't marketing is it?
Digital doesn't delight customers all on its own.
We are nearly the first to back digital, but digital doesn't delight customers all on its own.  People come recommended, by word of mouth from friends or trusted advisors ("everyone else is doing this stuff"), they've either seen, heard, smelt, tasted or touched it.  Yes, for sure digital is big, but it's not everything.  Even MailChimp now offer postcards, supermarkets give out tasters, dentists' give out sample packs.
Are you taping into your clients 6th sense?
We believe in a mix of digital and tangible marketing – too much digital in the mix and customers switch off through lack of experience with your brand.
Do you want to create something tangible?
Where else can you find advice on print, packaging and marketing in one place?  To talk more, simply schedule an appointment