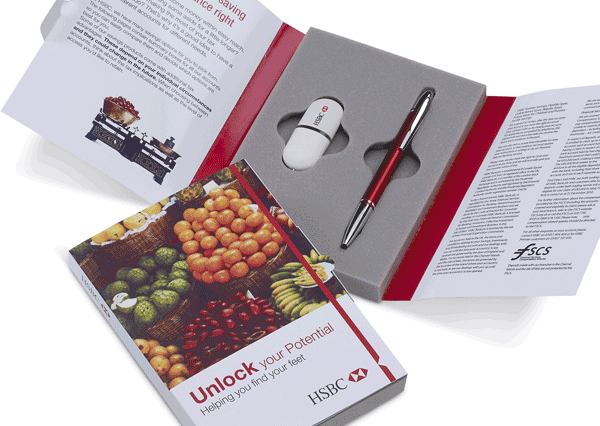 A peak at the PEK
The PEK is an ingenious presentation pack created from card folded around a foam centre. Very quick and easy to produce and very effective and modern in impact.  An entry level presentation pack, with custom cut foam inlay, tuck in lock, and all-round branded card wrap.
Welcome New Club members, or to make new staff welcome.
An unforgettable presentation for house builders and property developers.
Good for events, and financial companies.
Are you unlocking the potential with a bespoke and branded Welcome pack?

Call today to discuss your requirements 02030110211