Please forward a link to the person responsible for meeting your Sales targets this month.
We're recommending that you ask your top clients to tell you what you stand for.
By conducting a simple survey with our clients, we discovered that many of them didn't know what else we did… (This was finding Number 1)
So we started including an abbreviated list at the foot of our monthly marketing idea-mails, below we'll talk you through it visually*.
We also discovered that it is Sales Teams that LOVE us! (Finding Number 2)
Is that surprising, when we're here to help Marketing teams, to stay loved by Sales; Win more and Get Results?  (This then benefits both the Marketing and Sales teams.) In short, we do their job for them.
In short, we do the Sales job for them.
*What we offer to ensure you Win more…
Bespoke Promotional
Branded Presentation of Goods for Promotion Sample Presentation, Product Launches
Packaging that works Magic for your Brand
New Client Welcome Packs so Sales teams can step out with confidence, making a great first impression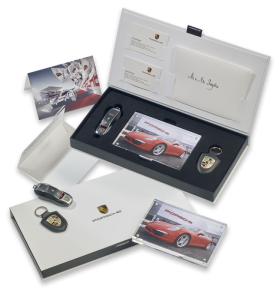 Onboarding packs, on-brand, perfect PR for HR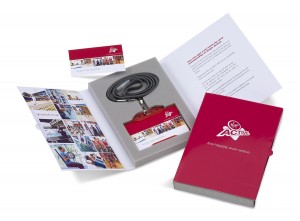 Unique sample presentation for the ultimate promotion of your brand
Send samples of your product straight to the Decision maker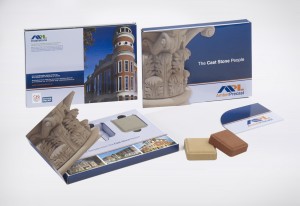 Original and Creative promotional items never seen before
Products to talk about – say "Hello" and "Thank You" and generally Shout about you
Winning client confidence with outstanding quote presentation
Products that Win Projects
Disruptive Marketing Communications
Innovative & unforgettable Helping our clients to get their point across, through innovative direct mail, an effective way to communicate your all-important Unique selling propositions
Time-critical and Time sensitive Promotions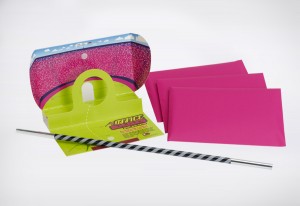 We oversee fulfilment in-house ensuring that Mail reaches destination on the date designed
Physical Mail-Merge – We oversee fulfilment in-house
We work with you to ensure that your message is carried through
Get your message to the End User / Consumer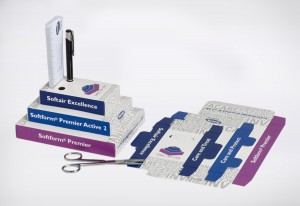 Ideas that Work & Win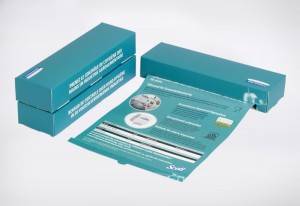 Unique Product Packaging
Designed with the brand in mind we produce product packaging, for industrial, retail and OEM
Bringing your whole idea together in one box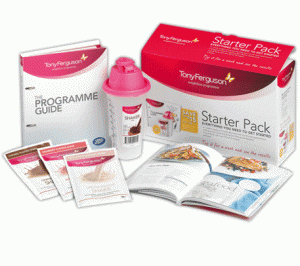 Out-of-the-box Product Packaging ideas that Promise Off-the-shelf Sales
Not-so-standard Presentation Packaging
As unique as your brand
Not just shelf-packaging!  But purpose built and designed to slide into the sock drawer
Point of Sale & Display, Bespoke solutions
Make a big hit with Counter top displays and display cubes in a range of sizes, along with coin collecting boxes and leaflet dispensers
Keep Your Brand out there
Stay in control of your products – Keep things tidy when they are on display at your Distributors
Leaflet Dispensers
Please take one
Product Packaging that becomes Display Packaging – Branding all the way
Table-Talkers!
Raising awareness of forth coming events & offers
Retail Presentation Materials for Instore & Online
Easy off the stock options or branded for the Ultimate Customer Experience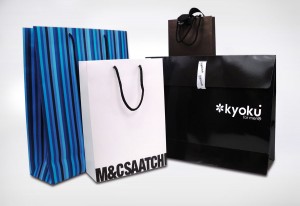 Packaging to enhance the Unboxing Experience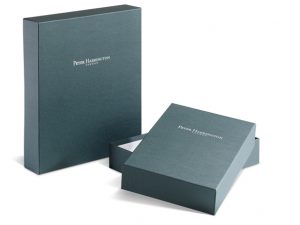 Custom-made Stationery Products
We are the manufacturers of the Polysmart collection, the Overboard range and the Alusmart system.
With a range of regular and unique styles available for personalisation to improve your presentation, including ring binders, document wallets, portfolios and bespoke solutions to enable your business efficiency.
Document wallets – Sign Up takeaways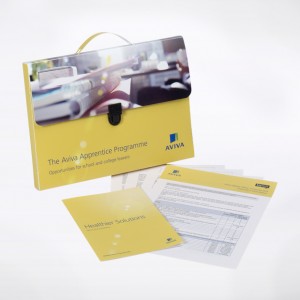 Branded Presentation Folders & Files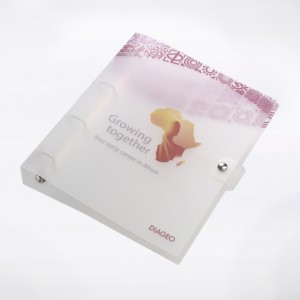 Ring Binders
Going Global?  Take your brand with you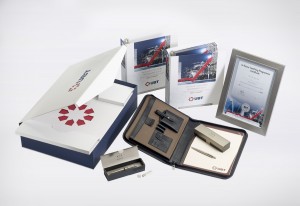 Document Wallets
Training tomorrow's World with your Corporate Image
Bringing everything together for you & your client – We call it a Win-Win situation
To discuss your brand needs, call us on 020 3011 0211