Do

YOU

want Results?
To everyone who made it: Thanks for coming… Sorry if you didn't (this was our strap line)
We exhibited last month at MWL2014 (Marketing Week Live) – 25th & 26th June.  To those of you who visited the show – Good to meet you… We hope you enjoyed 'polishing off' the chocolate!
For those of you who got stuck in the office, we wanted to share with you some of the fun we had on Stand D250 (particularly with our unique Exhibition roll-alongs on the 2nd day) at Marketing Week Live, Olympia Grand.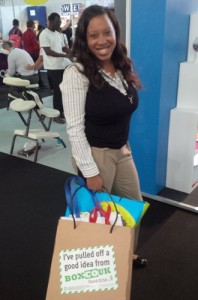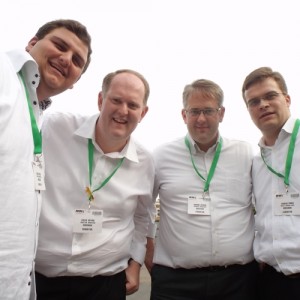 When you want results we look forward to helping you…

Email business@boxcouk.com